Our Founders
Meet the founders who started it all.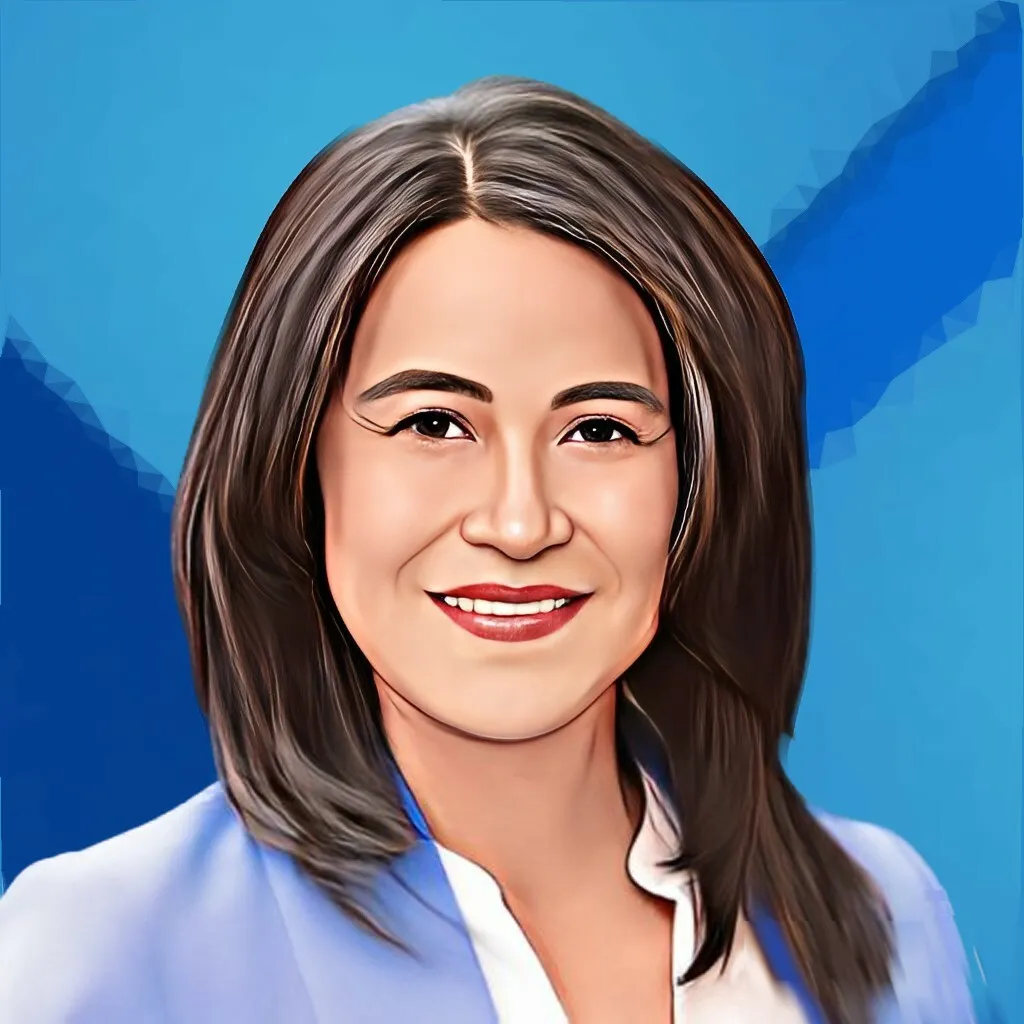 Emily Julian
Co-Founder, CEO & CFO
Emily is the brain power and heart of the company's vision. She is fascinated by Blockchain Technology, becoming a Certified Blockchain and Finance Professional™.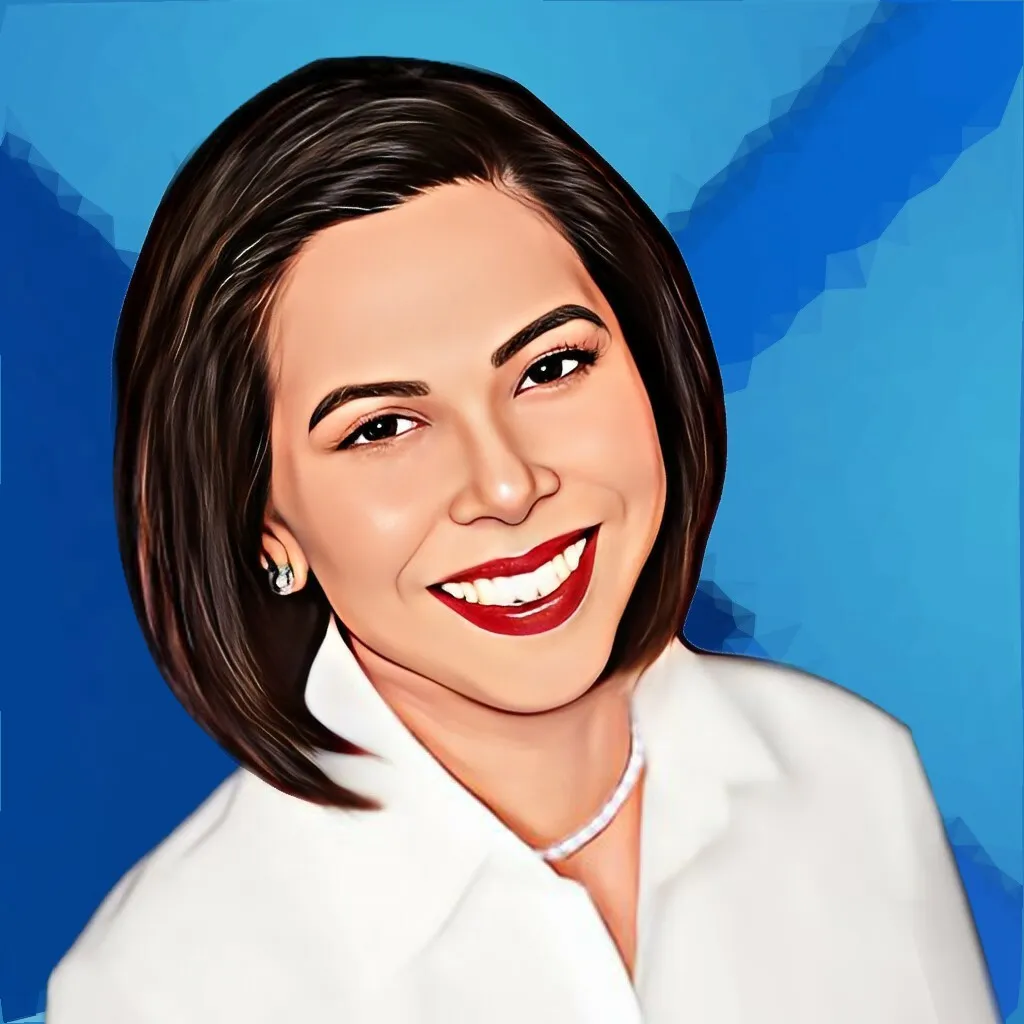 Didi Gooco
Co-Founder, COO
Didi is a visionary business leader, an entrepreneur, and a successful investor. She uses her passion in growing a successful company. She has a remarkable instinct in finding and developing talents.
Our Partners
Anthony Pavek
Partner, Marketing Strategist
Anthony is a successful serial enterpreneur and investor. He founded his own film production business which directs and produces music videos, concerts, tv shows and films. He is responsible for creating and accelerating the company's marketing strategy and brand recognition.
The People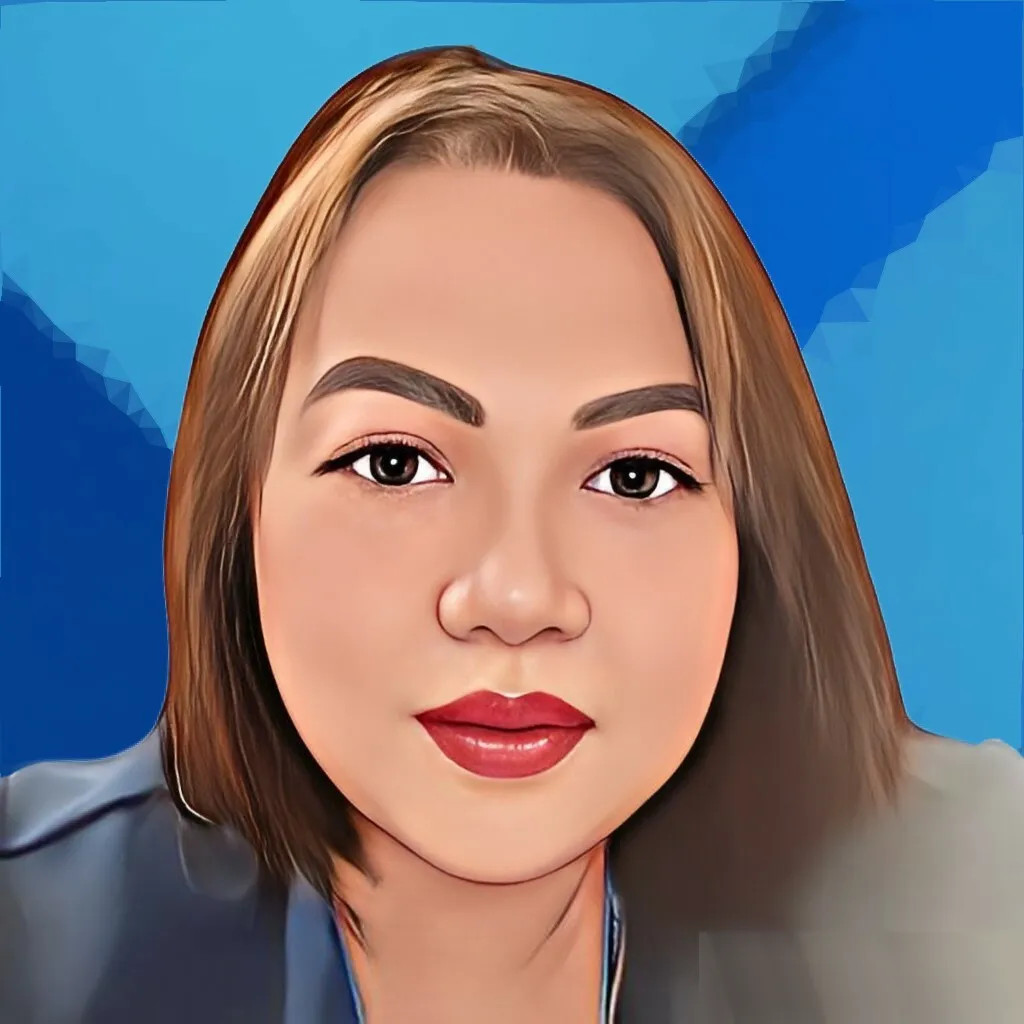 Riza Tan
Operations and HR VP
Riza Tan is the Operations and HR VP, Riza develops and implements strategies in running the overall operations of the company. She rallies the group of artists, developers and programmers in accomplishing goals and objectives.
Riza has a degree in BS Accountancy. She is dependable, reliable and trustworthy. She finds working in CGS as challenging and rewarding at the same time.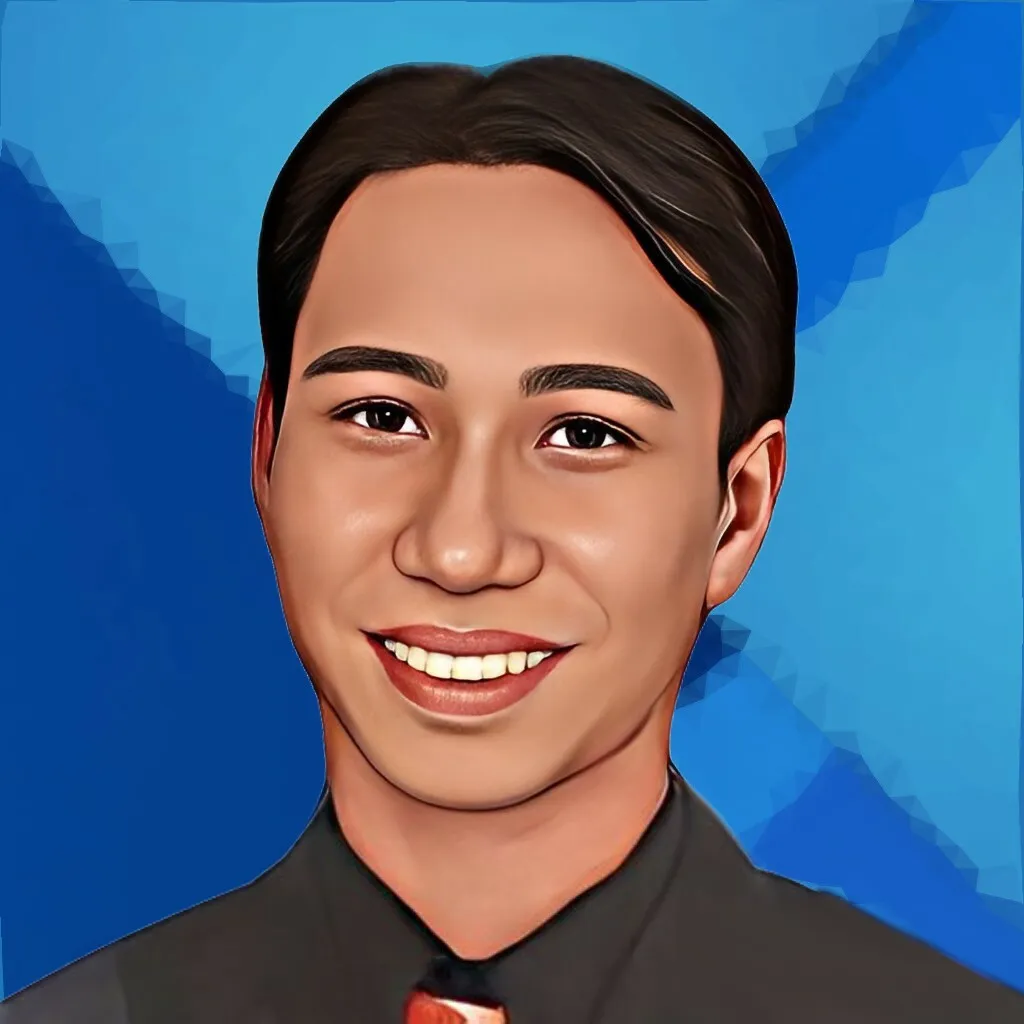 Allan Martinez
Network Security Director
Allan Martinez is the Network Security Director. He manages and oversees every aspect of technology security in the company. He is an expert in deterring unauthorized access and potential threats in the network.
Allan has a degree Electrical Engineering. He has various certifications in Network Security. He is very smart and hardworking. He finds working with the CGS team exciting and fun.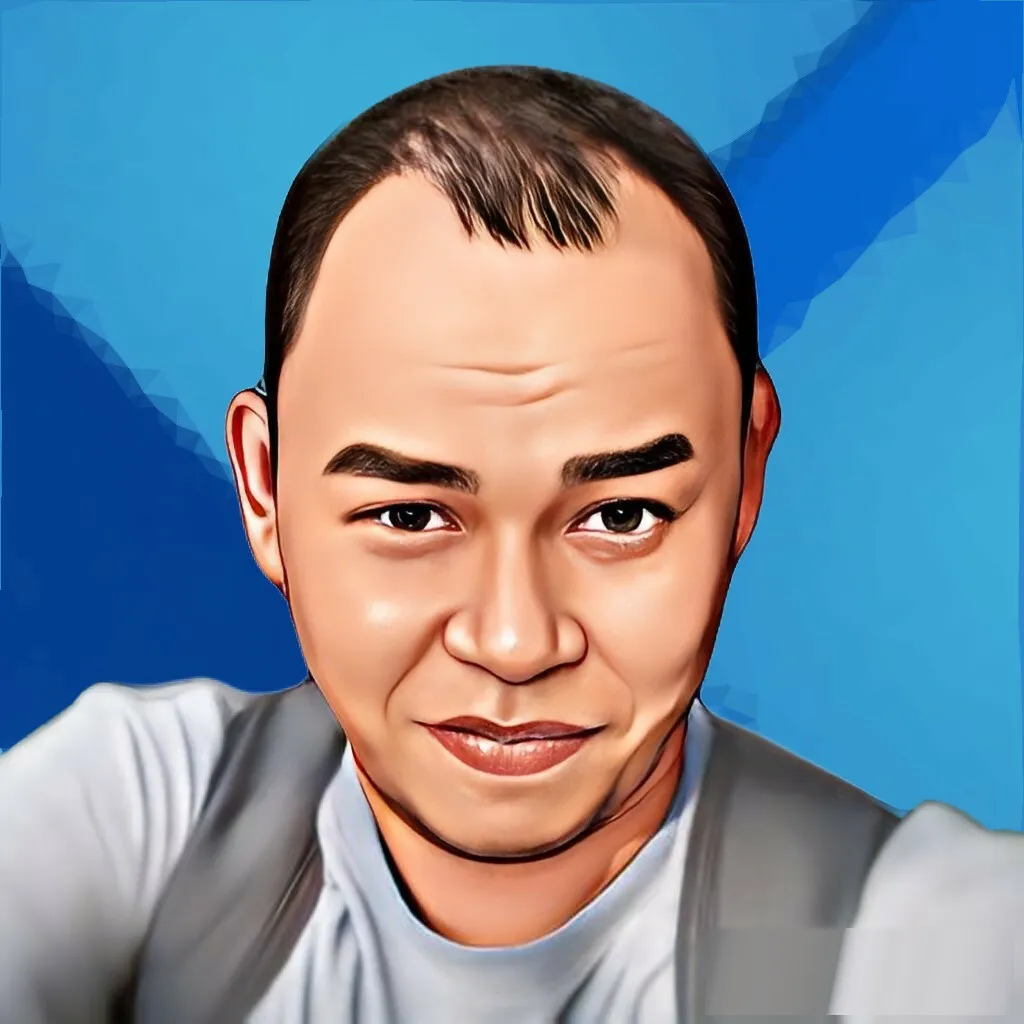 Jofil Baring
Blockchain Developer & Director
Jofil Baring is the Blockchain Developer. He is in charge of research, design, development and testing of blockchain technologies. He evaluates applications for new tools and technologies as they evolve. In addition, he also maintains server applications for integration and business logic.
Jofil has a degree in BS Information Technology. Jofil is open minded, loves to read and curious to learn new things. He sees himself building a universal application one day. CollectCoin provided him with opportunities to discover how metaverse works and develop his javascript development skills.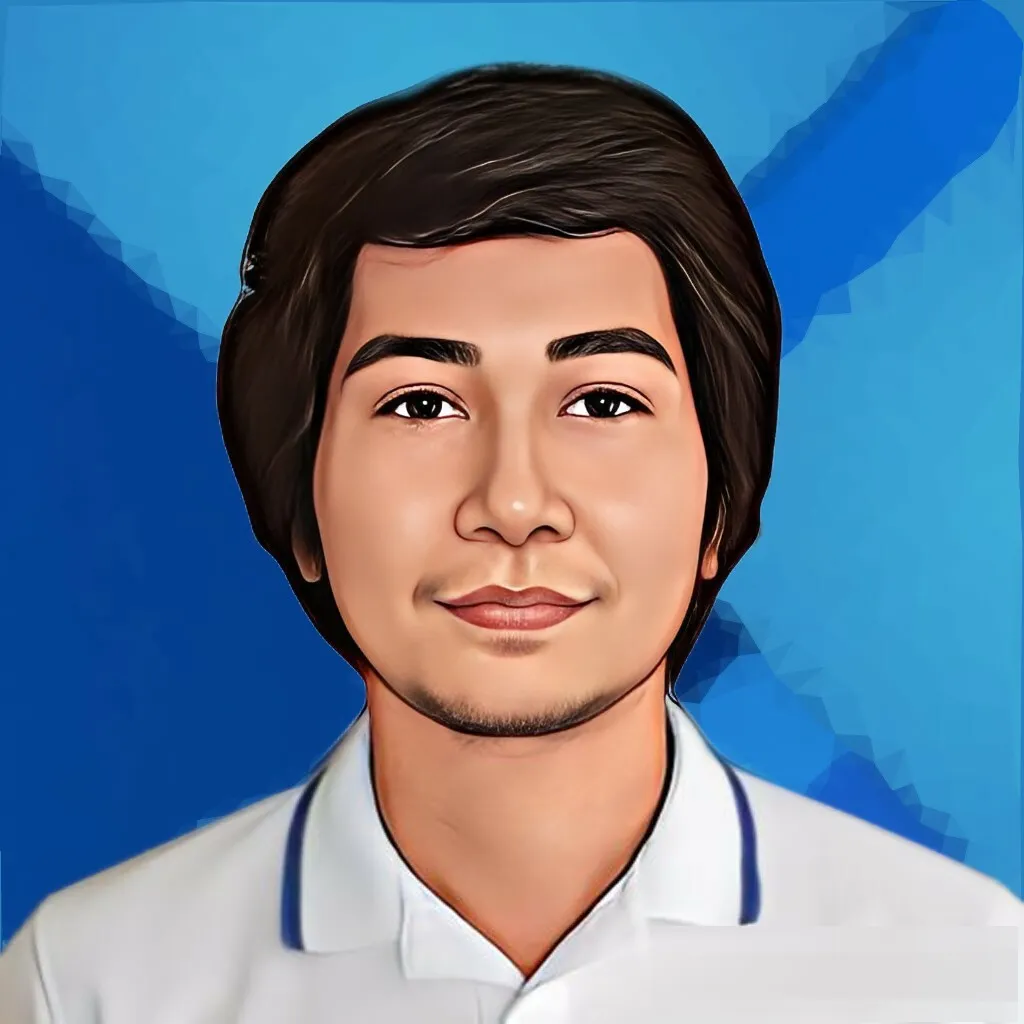 Emmanuel Fernandez
Senior Game Developer
Eman Fernandez is the Senior Game Developer. He leads the team to come up with game concepts. He translates design ideas into a functional game code. Eman also produces prototypes of game play ideas and features including the audio and graphic design. Eman also maintains the game performance at a high level.
Eman has a degree in BS Information Communication and Technology. He describes himself as a simple and happy person. Eman loves to solve problems. He likes working at CGS because of its nurturing environment plus he gets to learn new things everyday.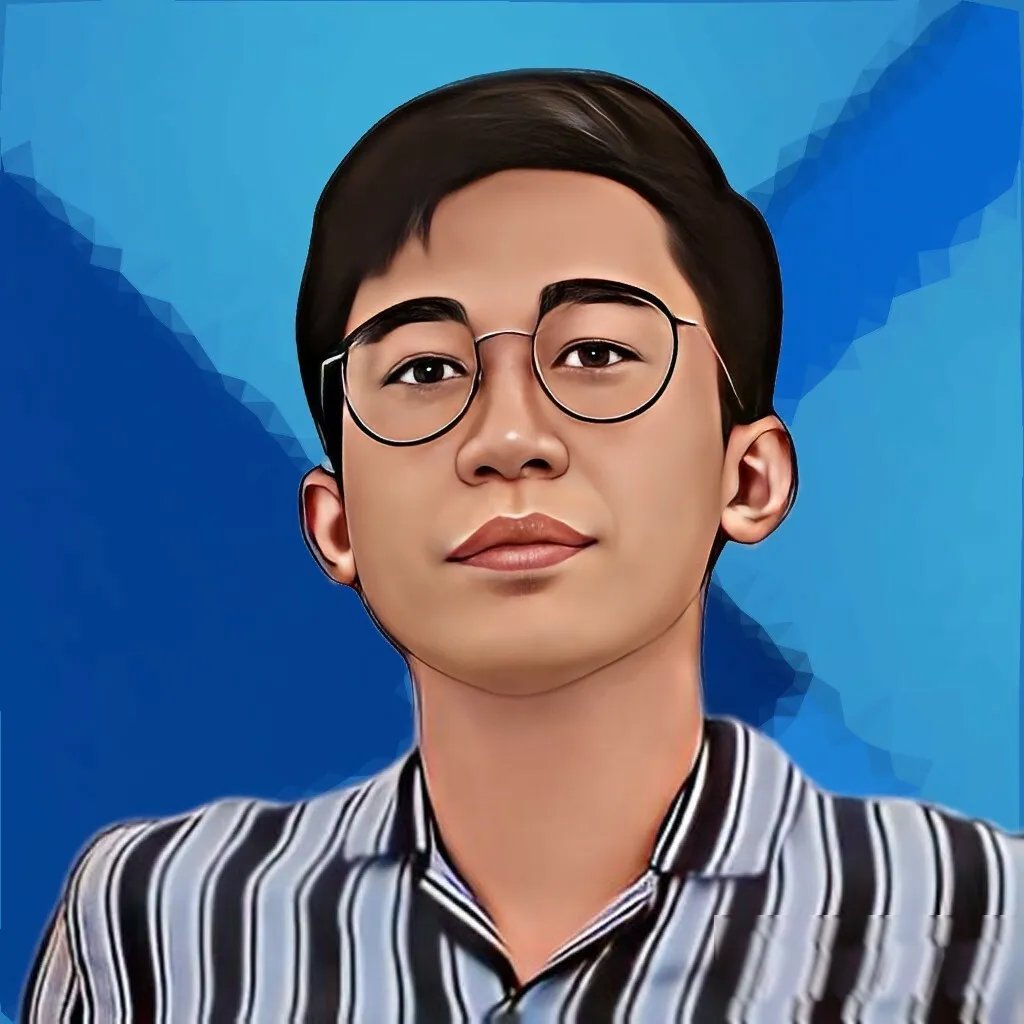 Jhon Edward Caro
3D Art and Animation Director
Jhon Edward Caro is the 3D Art and Animation Director. He is the first graphic artist of Cryptic Genie Society. Edward created the concept of genie arts with the founders. He is key in developing the 9,888 unique and programmable genies. He is the lead 3D artist and animator of the 3D game, The Dungeon. He created the 3D game environment from scratch. Edward is a gamer and he immerses himself in the game when developing its 3D assets.
Edward has a degree in B.S. Information Technology, Major in Network Security. He likes to tackle challenges and continues to find ways to improve the quality of his work. His goal is to achieve a vast knowledge in the 3D industry and share it with his co-workers. He considers his work at CGS as a blessing.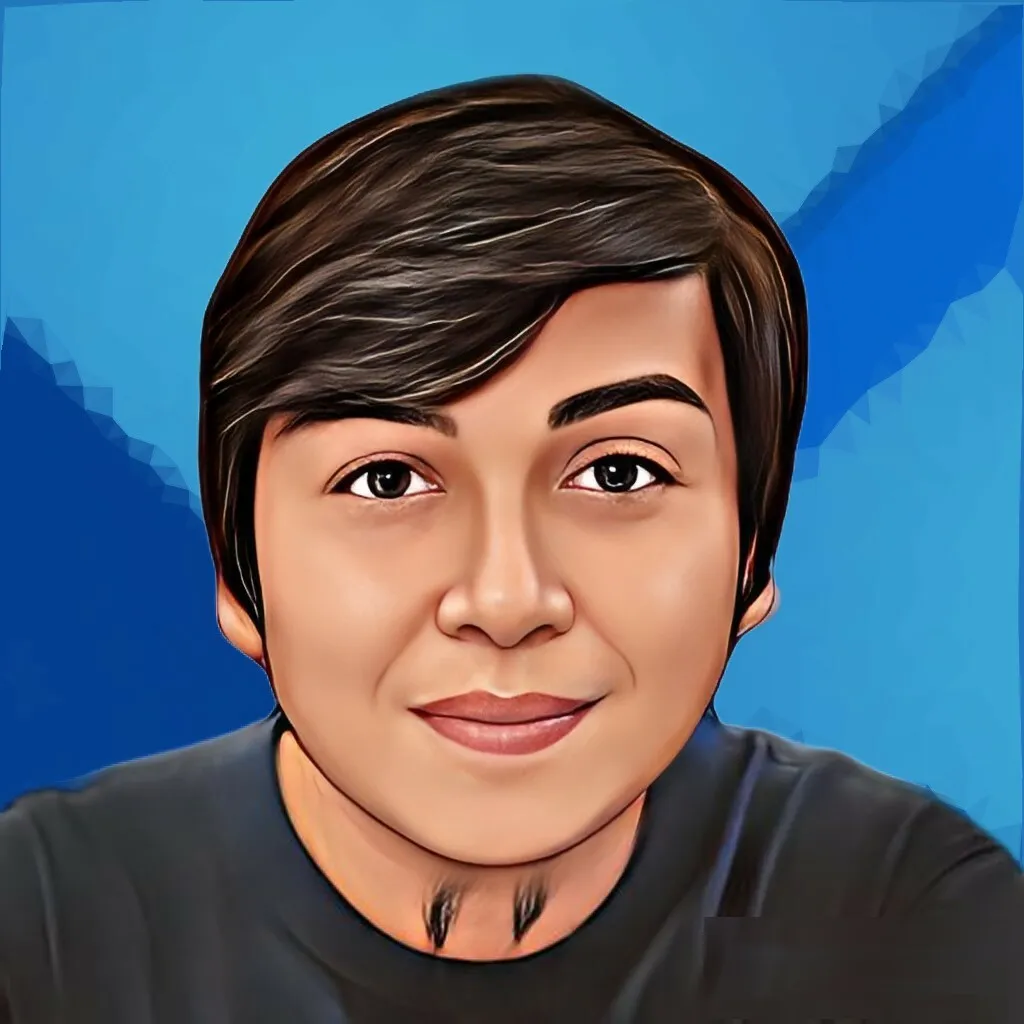 Aras Sinsuat
2D Lead Artist
Aras Sinsuat is the 2D Lead Artist. He creates unique and programmable arts. He also hand draws specific arts as part of the unique special collection. He ensures that the details are shown in his arts to make it aesthetically attractive. He is also currently helping with the landing page designs used in the CGS website.
Aras Sinsuat has a degree of BS in Information Technology. Aras describes himself as an introvert but is an extrovert when it comes to his arts. Aside from being an artist, Aras would also like to venture into business. He enjoys working at CGS because he feels appreciated and recognized by his co-workers and management.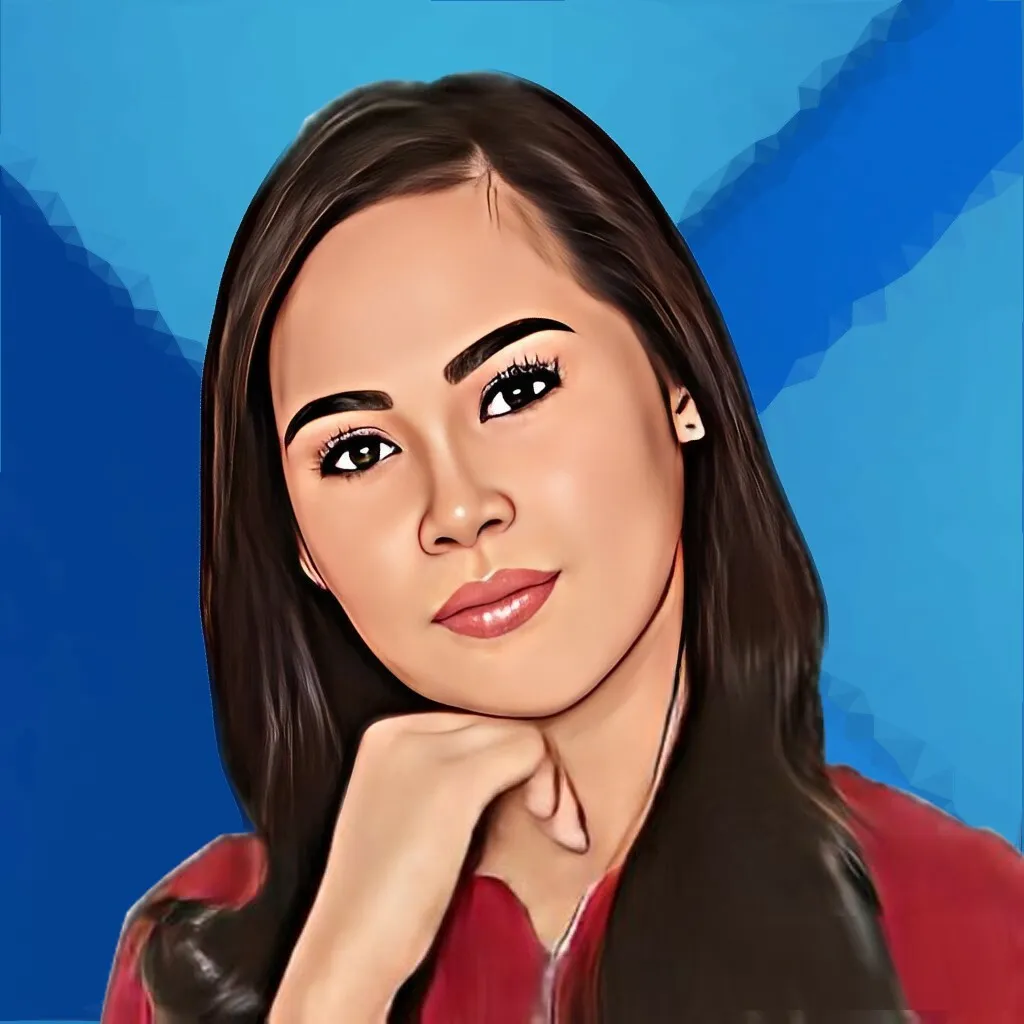 Menchie Ann Donayre
2D and 3D Artist
Menchie Donayre is a 2D and 3D artist. She is one of the creators of the 9,888 unique and programmable genies. She uses her creativity and resourcefulness in making each genie character interesting and fun. She also creates and animates the 3D game assets.
Menchie has a degree of BS in Computer Science. Menchie is passionate about her work and aspires to be a professional graphic artist someday. She feels grateful and blessed to be working with the CGS team. She is very motivated to learn new skills and share them with her team.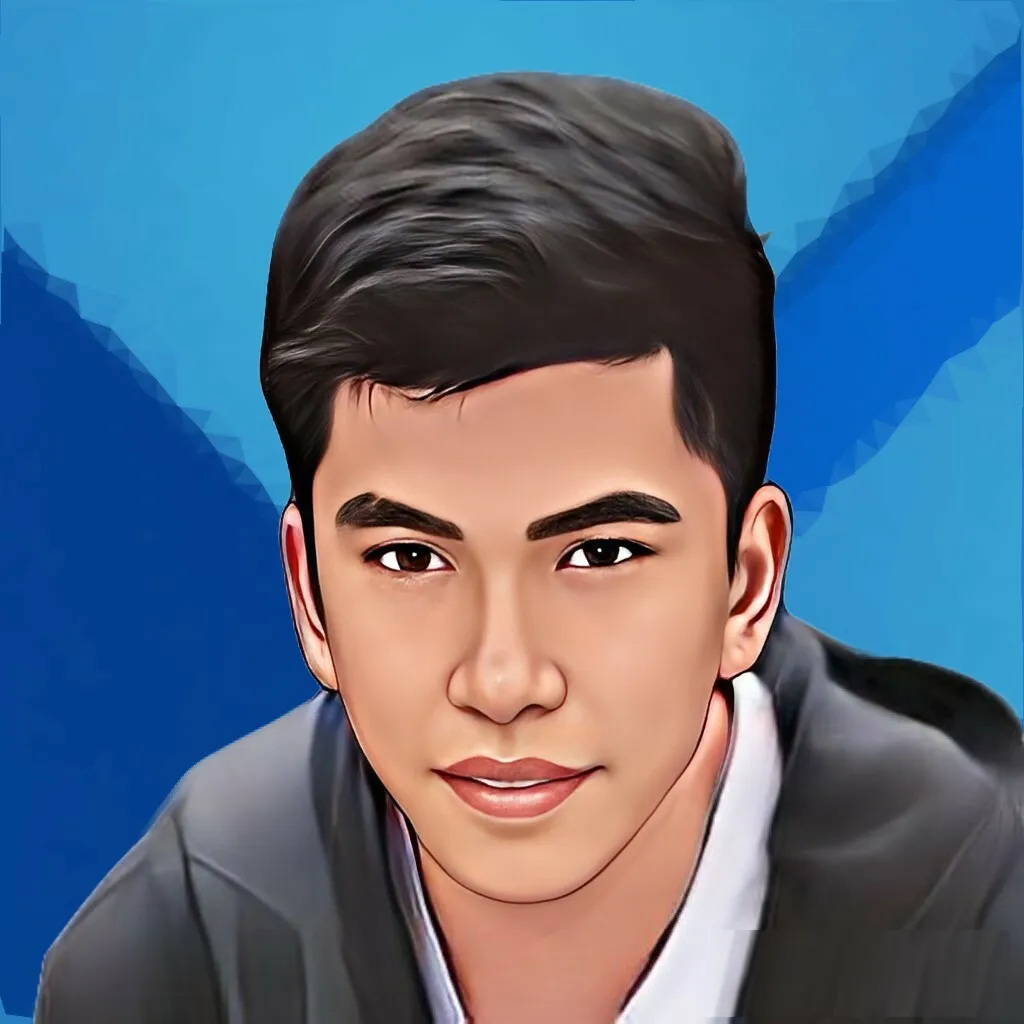 John Cristopher Dela Cruz
2D and 3D Artist
John Cristopher Dela Cruz is a 2D and 3D Artist. He helps in the creation of the 9888 Genies. He is tasked with creating the Genie parts and characteristics. JC is also assisting in the game development by building and animating 3D game assets.
JC graduated with a degree of BS in Computer Science. JC is a fast learner and will take on any tasks given to him. He is very eager to learn new skills and aspires to be a professional 3D artist someday. JC is thankful for the opportunity given by CGS for young artists like him.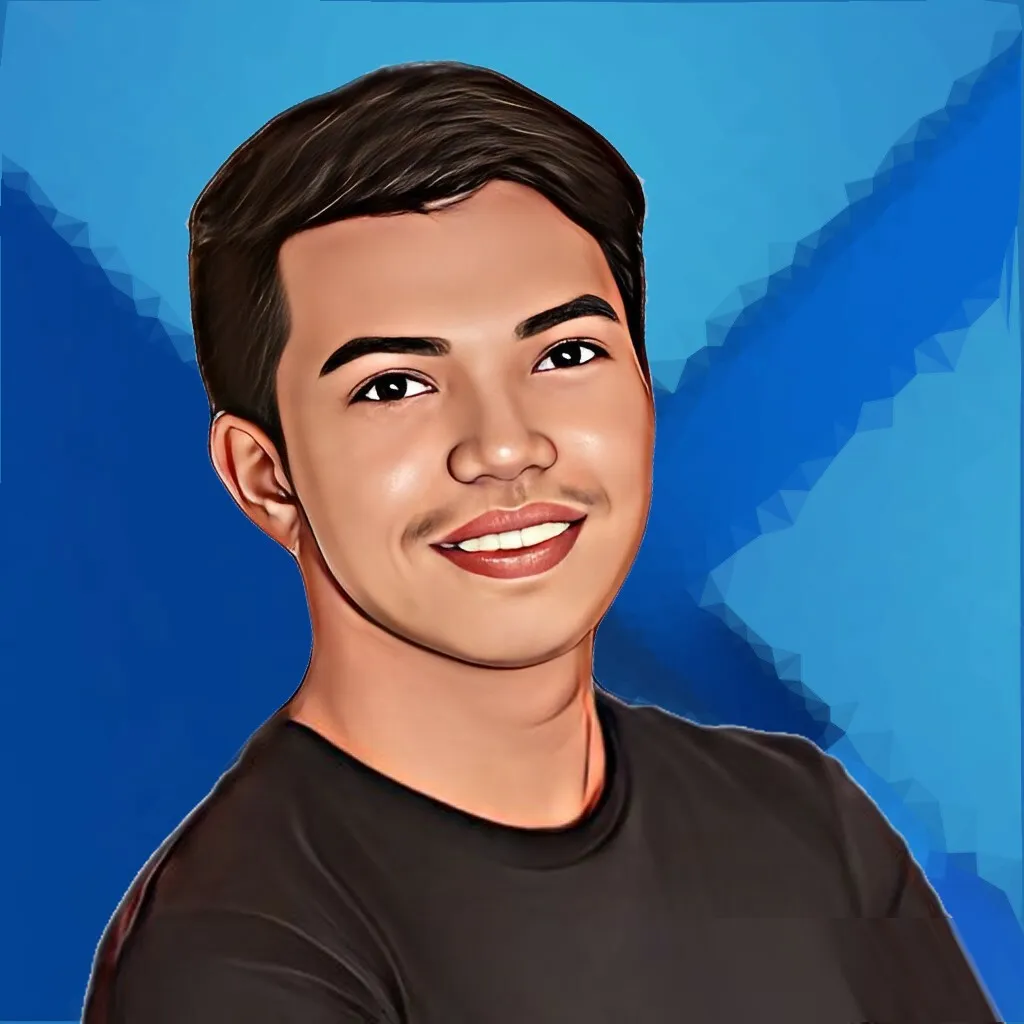 Celmar Galindez
Game Visionary and Developer
Celmar Galindez is a Game Visionary and Developer. He creates the overall vision of the metaverse future of the company. He has the passion and ideas to take game research and development to the next level. As a Game Developer, Celmar does Jira setup, level designing, putting up a 3D environment and setting up the ambiance.
Celmar graduated with a degree in BS Information Technology. Celmar considers himself as resourceful, problem-solver and a team player. He finds working with the CollectCoin team as challenging, cool and harmonious.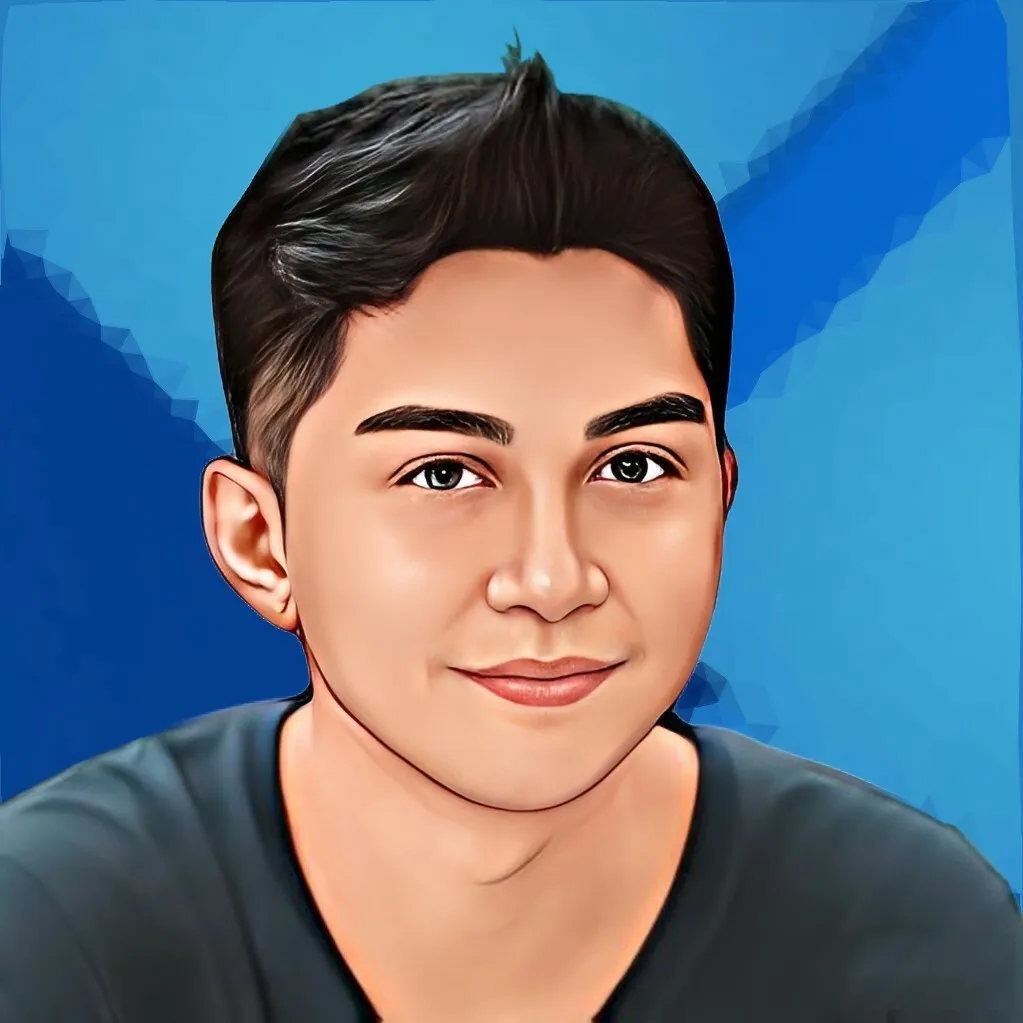 Paul Imperial
Landing Page Artist
Paul Imperial is a Landing Page Artist. He designed the concept and landing pages of the Cryptic Genie Society which were used as the inspiration in creating the environment of The Dungeon 3D game. He is a very talented illustrator and graphic designer.
Paul graduated with a degree of BS Information Technology. Paul, at a young age, has already established his own business in collaboration with co-artists. He finds working with CGS interesting and challenging.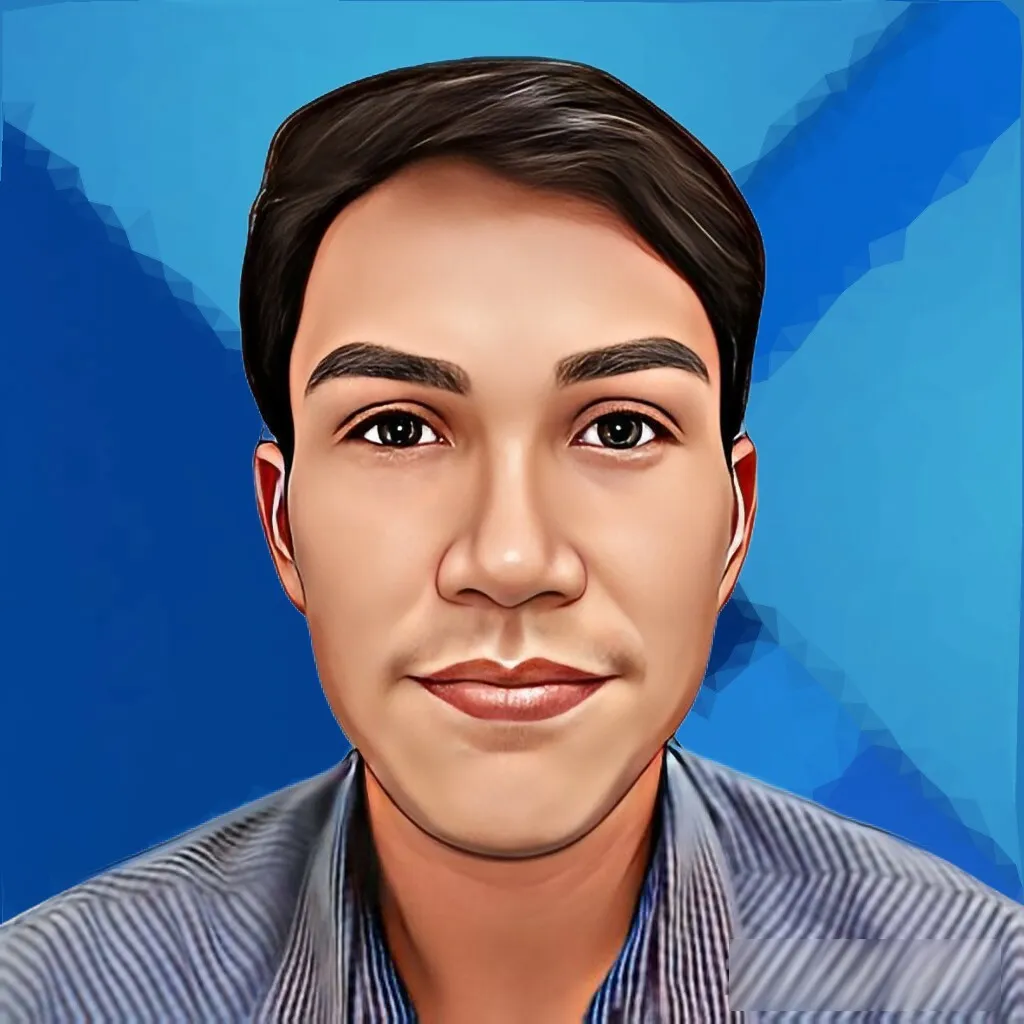 Sonny Monleon
Video Creator
Sonny Monleon is a video creator/editor. He creates, manipulates and edits film pieces to form creative videos. He inputs music, dialogues, graphics and effects to make it more interesting. He ensures logical sequencing and smooth running of the video.
Sonny has a degree in BS Mechanical Engineering. He is motivated to learn new things in his chosen field. Sonny's favorite proverb is "No job is big or small - only thinking makes it so".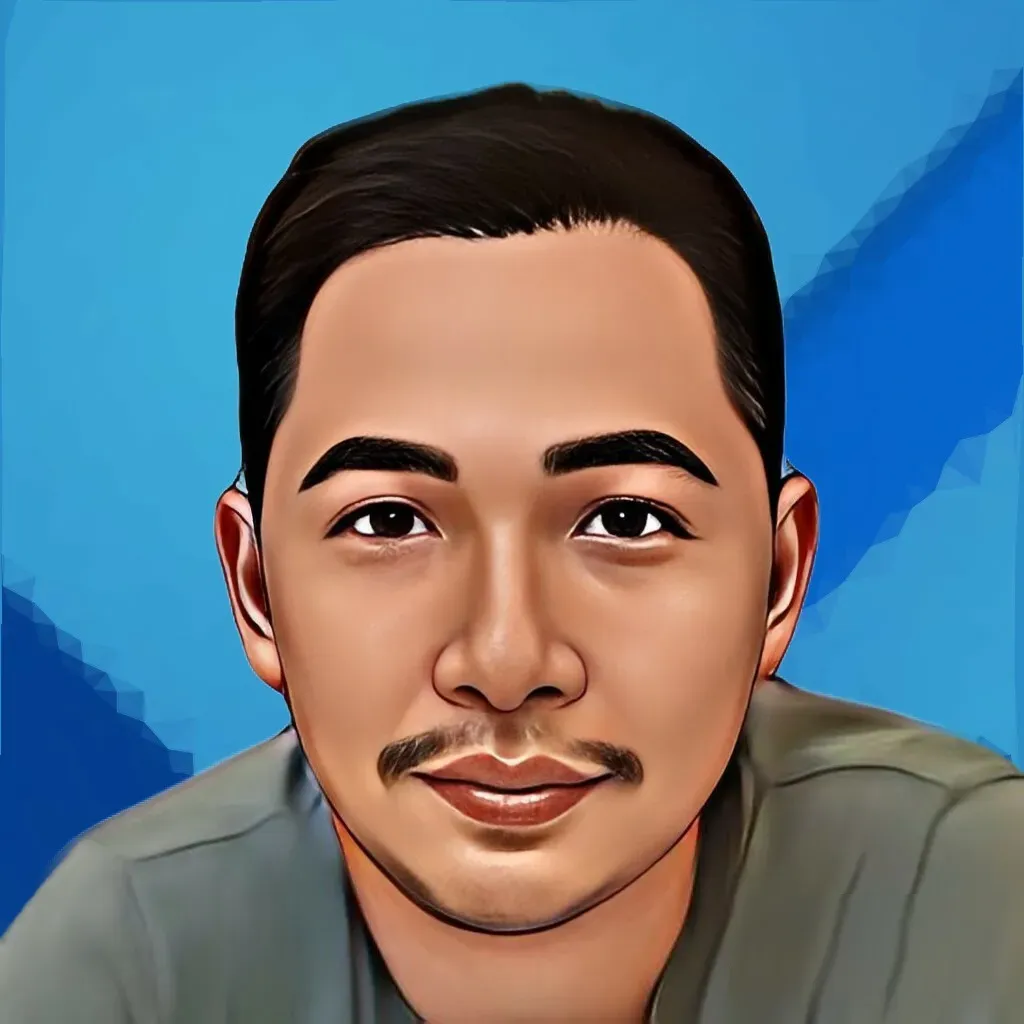 Jeff Tan
Admin and Accounting Manager
Jeff Tan is the Admin and Accounting Manager. He plans and coordinates the daily administrative and accounting functions to ensure the smooth operations of the company.
Jeff has a degree in BS Accounting. He describes himself as caring, and self-disciplined. When it comes to work, Jeff is hardworking and meticulous. He wants to expand his knowledge in Blockchain Technology.
The Interns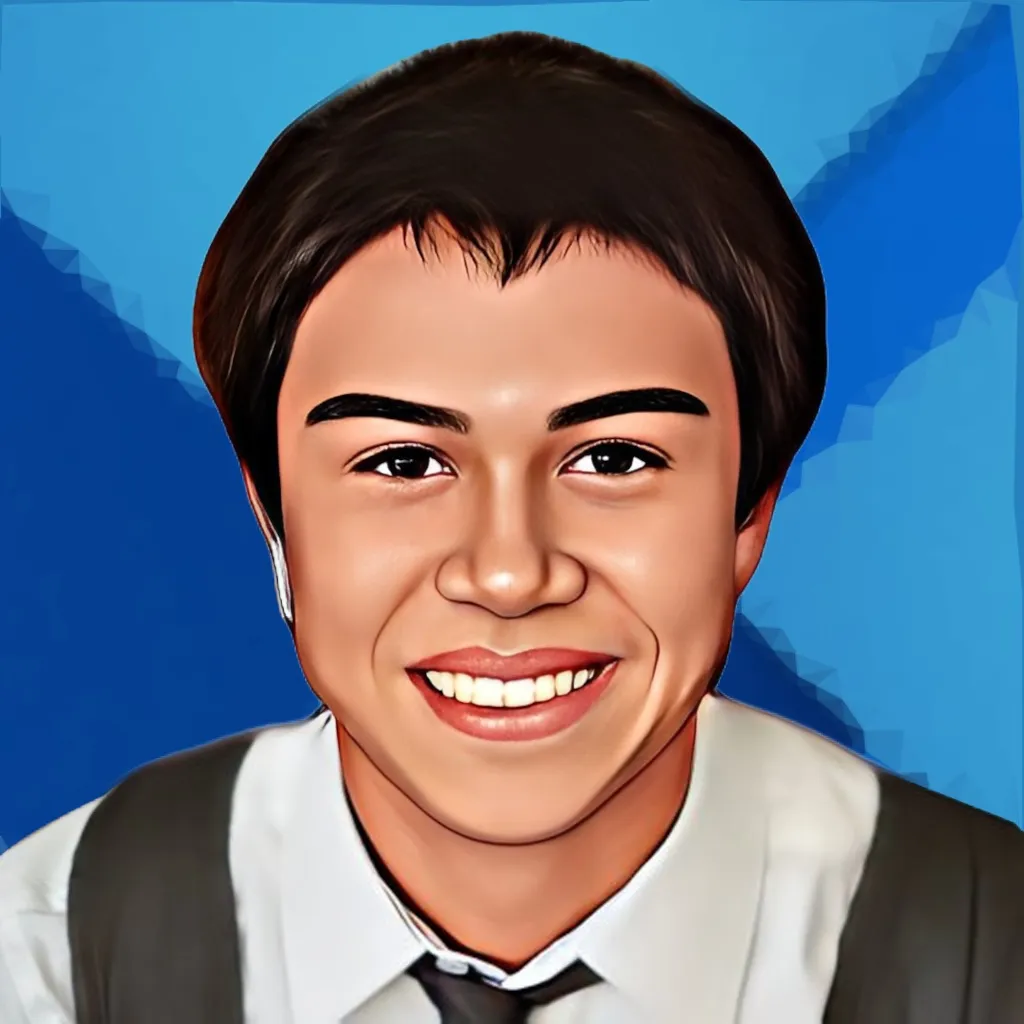 Elijah Bocanegra
NFT and Game Analyst
Elijah Bocanegra is a web3 enthusiast at an early age. He is a High School Junior student pursuing a potential career in Engineering and Technology field. At CollectCoin, his contribution includes leading a charity project for NFTs benefiting foster kids. As a gamer himself, he tests the game by playing it with different scenarios while taking notes on bugs and areas for improvement.
Elijah's passion on web3 led him to take certifications relating to the field. He is a Certified Blockchain Expert, Certified NFT Expert and Certified Metaverse Expert.