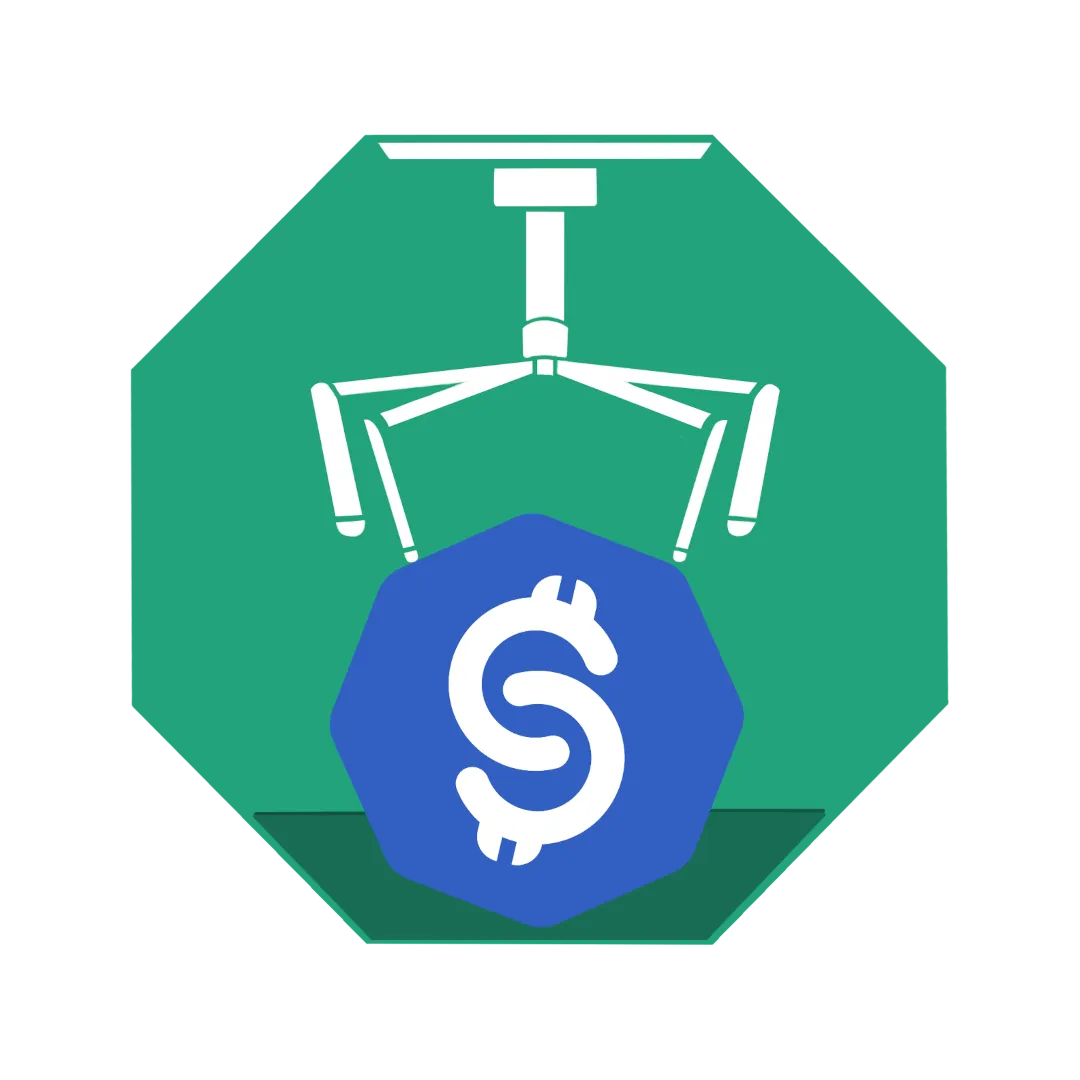 CollectCoin is a startup company dedicated to developing, creating and marketing unique digital arts and games as non fungible tokens (NFTs) with the purpose of creating a community of enthusiastic collectors of digital arts and gamers.
Founded by two passionate female entrepreneurs looking for partners to join them in their journey towards the path to success in the digital Blockchain realm.
Our Projects
NFT is an evolving, dynamic, fast-paced digital market where new ideas, boosted by technology, quickly emerge. CollectCoin has multiple ideas of digital arts collections and 3D gaming targeting collectors looking for unique and valuable NFTs in a community-driven virtual society.
Team
Meet CollectCoin's power house of talents including the founders, artists, developers, programmers and business leaders. Our team possesses strong passion and zealous dedication to our company's vision.